I only just realized that many of my NG followers probably don't know this, but I'm part of the dev team for cool little Mega Man fan game called Mega Man Arena!!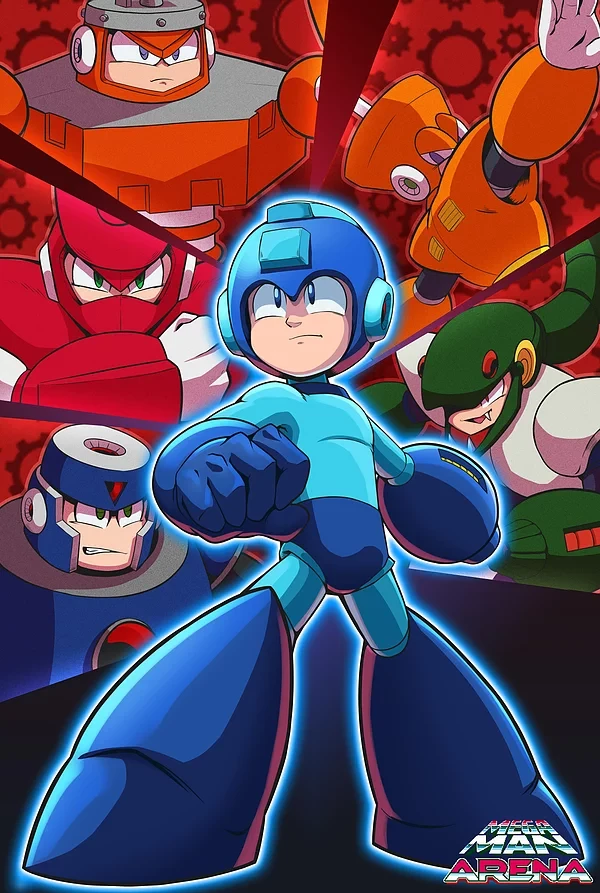 (MMA key art by @/Sworderailer on Twitter)
The game's a multiplayer platform fighter that plays just like classic Mega Man with some new twists included.
It features:
29 characters with more to come
90 stages
8 fortress bosses + boss rush
A lot of Mets
I mainly am a sprite artist for the game, doing stuff like menus, extra character sprites, stage art, etc.
I'd show some of the stuff I've done here, but most of it is for our next update!
Just wanted to promote something that our team has put so much time and effort into.
Our website: https://www.megamanarena.com/
Discord: https://discord.gg/sUHPTsm
Hoping at least a few of you will be interested